SEE IF A FOOD BRAND OR COMPANY HAS VEGAN-OPTIONS
Search our database of 200+ brands, products, and companies for their vegan-friendly items.
POPULAR RESTAURANTS BY TYPE OF FOOD
You can find the most popular restaurants in different food categories here; if you're interested in a full-list visit our Eating Out page to see each and every restaurant we've researched and compiled a list of vegan-friendly options for.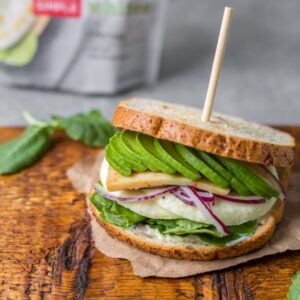 Grab'N'Go Subs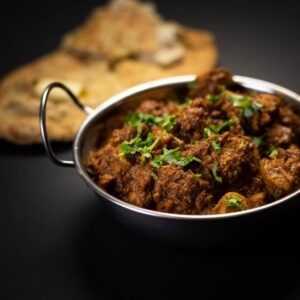 Chinese
POPULAR VEGAN HOUSEHOLD ITEMS BY CATEGORY
You can find some of the most popular household products and packaged foods here and which ones are vegan;
if you're interested in a full-list visit the articles page on this site to access over 100 detailed articles on various household products/foods, or check out the reviews section of this site for more detailed guides on non-consumable products.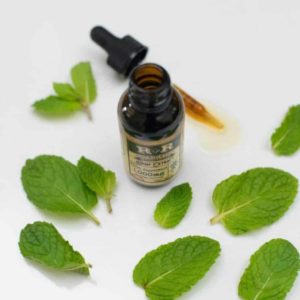 Supplements