Philadelphia is known for its food scene, and people with dietary restrictions or preferences don't have to miss out on dining out with some good food. Not only are hundreds of places offering appealing plant-based options on their menus, but there are tens of establishments with 100% vegan menus.
In this article, you'll find a list of the top 7 vegan restaurants in Philadelphia. Whether you're craving some comfort food or appreciate fine dining, Philly offers something for everyone!
Are there any restaurants in Philly with vegan options?
Absolutely! If you read our article on the best plant-based spots in Houston and thought the 362 vegan-friendly restaurants (22 of them 100% vegan) the Texan city offers were overwhelming then you're in for a treat! Philadelphia has more than 600 places offering vegan options – 51  with an entirely vegan concept. With so many places to choose from, there is something for every taste and every mood. You can devour some comfort food with friends, go on a solo date to a bakery, or experience a night of fine dining with your partner.
Best vegan restaurants in Philly
Eager to experience the best food while on a weekend trip to Philly or looking for new local spots to try? Here are the best vegan restaurants in Philadelphia! As all of them are plant-based, you can scan through the menu and choose whatever tickles your fancy – no need to check the vegan status with your server or request your pizza without cheese.
An innovative cocktail lounge that brings together bar food and hand-crafted cocktails. Charlie Was a Sinner is listed as one of the best vegan spots in Philadelphia by nearly every foodie, and rightfully so! Located in Midtown Village, the bar serves vegan plates inspired by cuisines of different cultures. 
Caramelized eggplant boa, Korean-style tofu, and oyster calamari are a few of the many things you should add to your to-try list. It's best to order several plates and enjoy the culinary experience when eating out with friends, coworkers, or anyone else.
Not only is the food top-notch – the drinks live up to the same standard! Even their mocktails are delicious and worth every penny. The dimly lit lounge offers the perfect atmosphere to enjoy a few drinks and light bites.
Charlie Was hosts happy hours from Monday to Friday, 4 pm-6 pm, offering beverage and food specials – do with that knowledge what you will.
Batter & Crumbs is another 100% vegan spot in Philly, located on Reed Street. It's the perfect spot to pop by for breakfast and a coffee or to grab a quick lunch to take with you. The cafe offers a great selection of baked goods – whether you're in the mood for a cookie, a slice or two of cake, or a muffin. No in the mood for a sweet bite? You can grab a savory sandwich instead.
It should be a crime to leave the bakery without a hot beverage on those cold days. They source their coffee blends from Philly Fair Trade, and the quality satisfies every coffee lover. A pumpkin spice latte is a classic, but why not try something new and go for a snickerdoodle or butterscotch Brulee latte?
The atmosphere at the cafe is another thing worth mentioning. The relaxed cafe is brilliant for getting some work done or finishing writing your essay. 
You can enjoy a sweet or a savory bite with a mug of hot coffee in the cafe or place an order online. Batter & Crumbs even has full-sized cakes available daily. So, if someone you know has a birthday coming up, make sure to pop by!
Vedge is a known spot in Philadelphia City Center for vegans and omnivores alike. Ask your local omnivore friends, and there's a good chance they have heard about, if not eaten at Vedge. And it doesn't come as a surprise considering the place is run by James Beard-nominated chefs Rich Landau and Kate Jacoby. So, make sure to reserve a table beforehand if you don't want to wait for ages!
Vedge has its classics, but a big part of its menu is constantly changing with the seasons, as all its meals feature seasonal vegetables. And veggies have never tasted so good! Their lion's mane mushroom has even impressed people who don't normally like mushrooms.
Like Charlie Was a Sinner, Vedge doesn't only offer an outstanding dining out experience thanks to its dishes. The plant-based restaurant has a fine selection of beverages. You can select from tens of different natural wines to go with your meal. Or why not opt for a cocktail or a craft beer?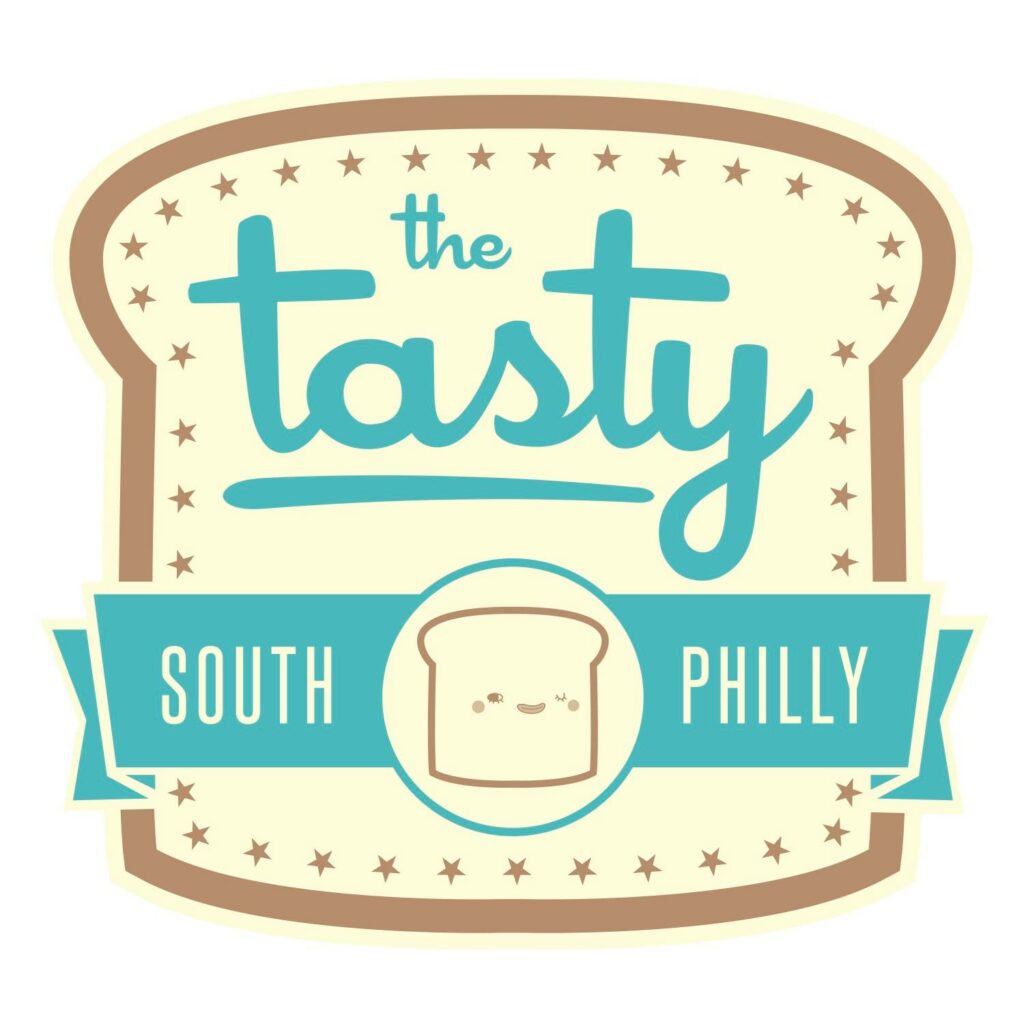 A classic diner with a twist, The Tasty offers the best breakfast comfort food. Pancakes, waffles, avo toast, and tofu scramble are a few of the available options. But the menu is not limited to breakfast – the diner also offers a wide range of sandwiches, salads, gravy, and plant-based steaks.
While everything is delicious, I can't help but bring their Cheezsteak into the stoplight. The Philly-style cheesesteak is made of seitan and is an absolute hit! 
Another thing that makes The Tasty stand out is its vibe – the establishment has that nostalgic old-school atmosphere. It's perfect for a family dinner or even a first tinder date. Thanks to the casual vibe and counter service, the diner is a brilliant choice when you want to eat out but don't want to go anywhere fancy. The staff is incredibly friendly too!
I love how the food scene in Philly includes fully vegan fine dining establishments, but sometimes all you crave is some good ''junk food'', and hip City Veg has you covered here. While their menu is inspired by fast food, the dishes are still health-conscious and made from high-quality, often locally sourced ingredients.
You can choose from a selection of burgers that feature different types of plant-based proteins, such as tempeh, fake steak, and tofu. Add a side of nuggets or go all out and make it a meal deal. Or, opt for a salad or a serving of udon noodles instead.
The fast-casual food chain doesn't have one but three locations in Philadelphia. So, open up google maps and see which one is the closest to you!
If you love Puerto Rican cuisine, Bar Bombon is the place for you! And if you don't know much about Puerto Rican cuisine, you should spend a few hours in Bar Bombon. The 100% vegan restaurant takes classic Latin American recipes and gives them a vegan twist – the result is a menu full of healthy yet mouthwatering dishes.
Give the establishment a visit for a brunch or grab lunch from their all-day menu. You can opt for classics such as tacos or nachos or try their Philly steak empanadas or double chorizo burger for a unique experience.
Bar Bombon hasn't forgotten about gluten-free vegans either. A large part of their menu can be made gluten-free when requested. Just let your server know about your preference, and you won't have to miss out on good food.
The Israel-style falafel shop has several locations in Philly and is another place every local vegan should check out. Don't get disappointed when you see their menu for the first time – it's short, but it's good! The focus is on serving the best fresh-to-order falafels, and they're doing a great job so far! Falafels can be a hit or miss, but Goldie has perfected their method of doing them. They're crispy and full of flavor.
You can get your falafels with a simple side of sauce or on a sandwich or salad. Don't forget to order a side of fries and a tehina shake to have a proper meal! Their mint chocolate tehina shake has caught my interest and is now on my list of drinks to try.
Frequently Asked Questions
What is the top vegan restaurant in Philly?
There are tens of vegan restaurants in Philly, and it's difficult to compare them to each other, as all offer something unique. Some of our best picks are Charlie Was a Sinner, Vedge, The Tasty, and Hip City Veg.