About Us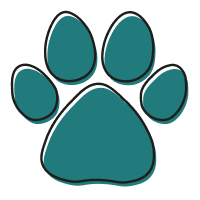 Who we are
CrueltyFreeReviews serves as a digital guide and a handy manual for new vegans and experienced plant-based veterans alike. Founded back in 2018 by a group of plant-based enthusiasts, we are dedicated to a vegan lifestyle and animal rights. With our team having more than 10 years of plant-based guidance experience by now, we want to give back to the vegan community and support anyone on this journey. 
We provide easy-to-understand and up-to-date information on everything to do with veganism. We are here to share our experiences while always staying unbiased and transparent.
Our Mission
Our mission is to offer you in-depth yet easy-to-understand information to give you the knowledge and confidence to navigate through your daily life as a vegan and make the most animal-friendly purchase decisions.
We understand that transforming to a vegan lifestyle can feel overwhelming and confusing, whether you have decided to make the change overnight or have been on a gradual journey. With so much contradicting information available, even experienced vegans can have a hard time. We at CrueltyFreeReviews believe that living a compassionate lifestyle does not need to be inconvenient. 
How often do you find yourself reading through ingredient lists in grocery stores, wondering if a product is vegan? Do you constantly get overwhelmed when eating out as a vegan? Or are you unsure which services and brands to support?
This website was created to provide a reliable source for vegans to rely on and answer the ever-so-common questions fellow vegans face daily.
Our mission is to offer you in-depth yet easy-to-understand information to give you the knowledge and confidence to navigate through your daily life as a vegan and make the most animal-friendly purchase decisions.
What do we do?
Specializing in vegan food, supplements, and clothing, CrueltyFreeReviews is always on the hunt for new products and services to research, try out and review. 
We provide eating-out guides on popular establishments, be it sit-down restaurants or casual fast-food joints. We bring you the latest information on available vegan-friendly items. And we are constantly trying out and experimenting with new cruelty-free products, brands, and services to provide you with personal experiences. And, of course, all the information found on our website is backed by thoughtful research and fact-checked.
Our team is regularly going through already posted articles and editing them when necessary – this way, we can keep all information accurate and up-to-date. It is important to us that you always get the most precise data available, whether you are reading an article right after it has been posted or stumble upon it months later.
Fact-checking process
At CrueltyFreeReviews, our mission is to create easy-to-understand, accurate, and always up-to-date content that both new and seasoned vegans can rely on.
With so much contradicting information on the web, it is important to us that our readers are provided with precise and factually correct information. That is why we have introduced a fact-checked badge on the articles on our site that have gone through the complete fact-checking process. The process is simple, yet throughout, with our content being checked for errors by a team of people.
Every article starts with profound research done by the author. Our authors always source information from reliable sources such as the official websites of manufacturers, official interviews, and professional organizations and institutions.
To offer integrity, transparency, and real experience, our writers test out the specific product or service they are writing about if they haven't done so previously.
Our team reviews all the content, and all statements of facts get researched to ensure the published article is free of errors and factually correct. We also contact the manufacturer of the specific product or service to require an official statement of whether something is vegan.
The article gets published, including the official statement from the manufacturer and carrying a fact-checked badge.

We want to thank you!
Eating plant-based and living a compassionate and cruelty-free lifestyle has never been as easy as it is today. And that is thanks to you, us, and every other vegan out there.
We want to take a moment to give you a small token of our appreciation whether you read a post of ours now and then or regularly keep up with our content. You help keep this website up and running – making it possible for us to keep sharing everything about veganism with you and every other vegan.
And finally, if you ever notice an error on our website or have any suggestions to improve it, don't hesitate to contact us!
Vegan Author Team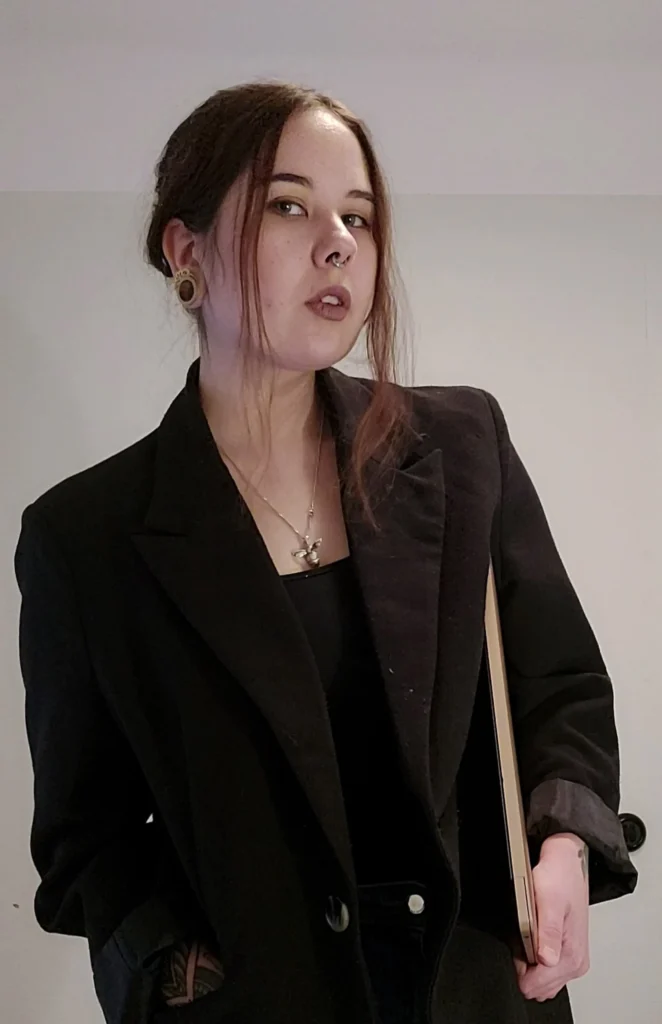 A vegan of five years, she has a background in animal-rights activism – having worked with organizations such as Anonymous for the Voiceless and participated at several vegan festivals and events as a volunteer.
Bringing together her passion for creative writing and experience with a plant-based lifestyle, she specializes in creating engaging content for platforms promoting a cruelty-free and sustainable way of life.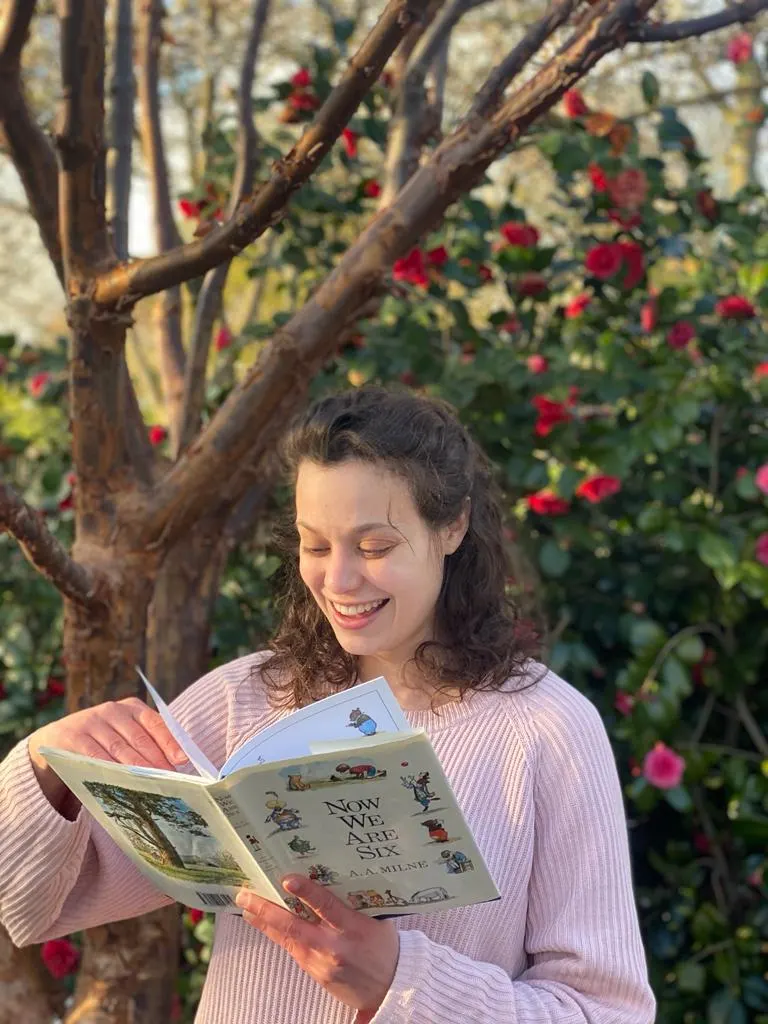 Cristina is a journalist and traveler with a passion for nutritious and cruelty-free food.
She is now exploring the four corners of the world trying delicious recipes while getting acquainted with the local cultures she meets on the way.
Apart from traveling and cooking, Cristina loves dystopian novels, hot mugs of tea, and jazz.
Medical disclaimer
All content on crueltyfreereviews.com is intended only for informational and educational purposes. No content found on our website is to be taken as medical advice. We strongly advise you to always consult your healthcare provider before making any changes to your lifestyle or diet.