Whether you've been a long-term vegan who has recently moved to Atlanta, are having a short trip to the capital of Georgia, or are a local who has recently decided to give vegan food a try, Atlanta has you covered! With around 50 vegan restaurants in the city, choosing one to dine out at can be a mission. So, let's find out the best plant-based restaurants in the city!
Can you find vegan food in Atlanta?
Eating vegan can be slightly challenging in some countries and remote places. However, following a plant-based lifestyle has gotten very comfortable and convenient in bigger cities in America, such as Atlanta, Houston or Philly. The capital of Georgia offers hundreds of restaurants, fast-casual and fast-food places serving nutritious and delicious dishes free of animal products. Many of them are with an entirely vegan concept!
Best vegan restaurants in Atlanta
If you've been a vegan for a long period and still remember the times when dining out was always a stressful experience, and more often than not, you had to opt for a plain serving of fries, this no longer remains true. Times have changed, and every other restaurant has some plant-based dishes or menu items that can be made vegan with a few modifications.
But there is no better feeling than visiting a 100% vegan establishment and being able to choose from every single option on the menu. And Atlanta has a decent selection of those establishments! What I love about the plant-based food culture in Atlanta is the numerous casual and relaxed places offering a diverse mixture of cuisines.

Serving dishes inspired by Asian, Mediterranean, Caribbean, and American Southwest cuisines, the diversity is noticeable. 
Many of the entrees are traditional meat-based dishes with a vegan twist. Sesame soy chicken, crispy shrimp tacos, and orzo eggplant lasagne are just a few of the options on their daily menu.
I love how Cafe Sunflower has considered folks with allergies. The menu mentions whether a dish is allergen-free or can be made allergen-free – this is great for those who cannot or choose not to consume gluten, nuts, or soy.
The restaurant also hosts weekly Saturday brunches – from 11.30 AM to 2:30 PM! So, do you have any plans for the upcoming Saturday?

This Atlanta-based vegan restaurant chain is a hotspot in the Georgian capital city and deservingly so. Slutty Vegan is a black-owned, woman-owned plant-powered restaurant chain.
What started with the woman behind it, Pinky Cole, selling burgers out of a food truck quickly turned into several restaurants with long queues waiting for their turn for a juicy vegan burger. 
The spotlight in Slutty Vegan is on their burgers, and they are honestly the best you could ever have. You know what I'm talking about if you've had their One Night Stand sandwich. Each burger is completely different and features different fillings, sauces, and plant-based protein sources! And, of course, you can accompany your burger with a tasty side and a drink – if you have any room left in your stomach after your burger.
Want to know more about the establishment? Read our article on Slutty Vegan!

Herban Fix is listed as one of the top vegan restaurants in Atlanta over and over again. The fusion menu lets you experience dishes from different parts of Asia – all while being 100% vegan.
The menu is long and features a wide selection of appetizers, soups, salads, noodles, entrees, and more. The seared pom pom mushroom steak is guaranteed to impress your taste buds, and the crispy eggplant is just as good. Don't forget to request a glass of wine next to your meal!
As Herban Fix is an upscale restaurant, it's a perfect place for celebrating an anniversary or a birthday or just treating yourself to a high-quality dinner.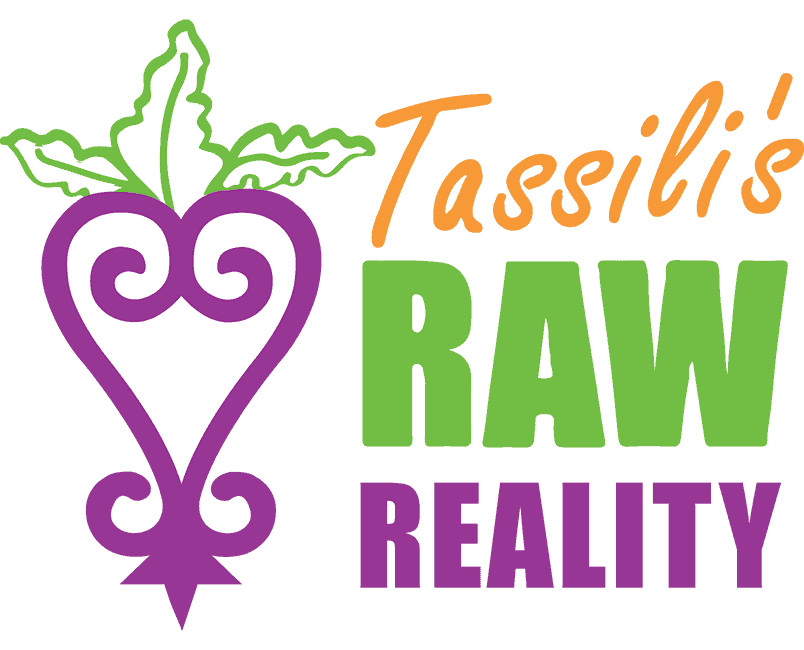 As you can assume from the name, Tassili offers raw vegan food. Now, hear me out – it turns out that raw food doesn't have to be plain and flavorless. Tassili's Raw Food proves that.
The fast-casual restaurant in Atlanta serves international cuisine-inspired dishes that are full of nutrients, healthy, and help your body thrive without missing taste. If you're skeptical about raw food, try Tassili's spicy kale wrap stuffed with spicy kale salad, soy mayo, avocado, and tomato, and you'll change your mind.
Again, don't let the name scare you away. While the restaurant is called Soul Vegetarian, it is 100% vegan! The soul food restaurant opened its doors in 1979, making it one of the first vegan establishments in Atlanta. And it offers the best comfort food!
The menu is quite diverse – ranging from burgers and soups to country baked steak and crispy tofu. But let's be honest, sometimes all you crave is a side or two of mac & cheese and some cob on the corn. I told you – the best comfort food in Atlanta.
The restaurant says that they're putting a herbivorous spin on the hibachi experience that leaves people asking ¨is this vegan?¨ and there is no better way of putting that. 
You can opt for a veggie hibachi plate or choose between several plant-based proteins such as tofu, vegan shrimp, eggplant, impossible meat, and mushroom. And for a few extra dollars, you can add a vegan egg to your plate!
Not only are the hibachi plates vegan-friendly, but they are also gluten-free. 
More vegan restaurants in Atlanta
It's hard to pick out the best vegan spots when there are 50 plant-based places in the city. While the above list consists of my favorites, as well as some popular hotspots, there are numerous other places worth visiting next time you're in Atlanta!