Costco's food court isn't super vegan-friendly, but in the last few years it's gotten WAY more vegan-friendly. A few years ago they had nothing but lemonade/soda that was vegan, but now there's quite a few options.
Unfortunately, despite many pushes by various vegan organizations and campaigns they've yet to release a vegan hotdog, but hey maybe someday soon if they partner with Beyond Meat like so many companies have in the last year.
Current Vegan Options at Costco's Food Court: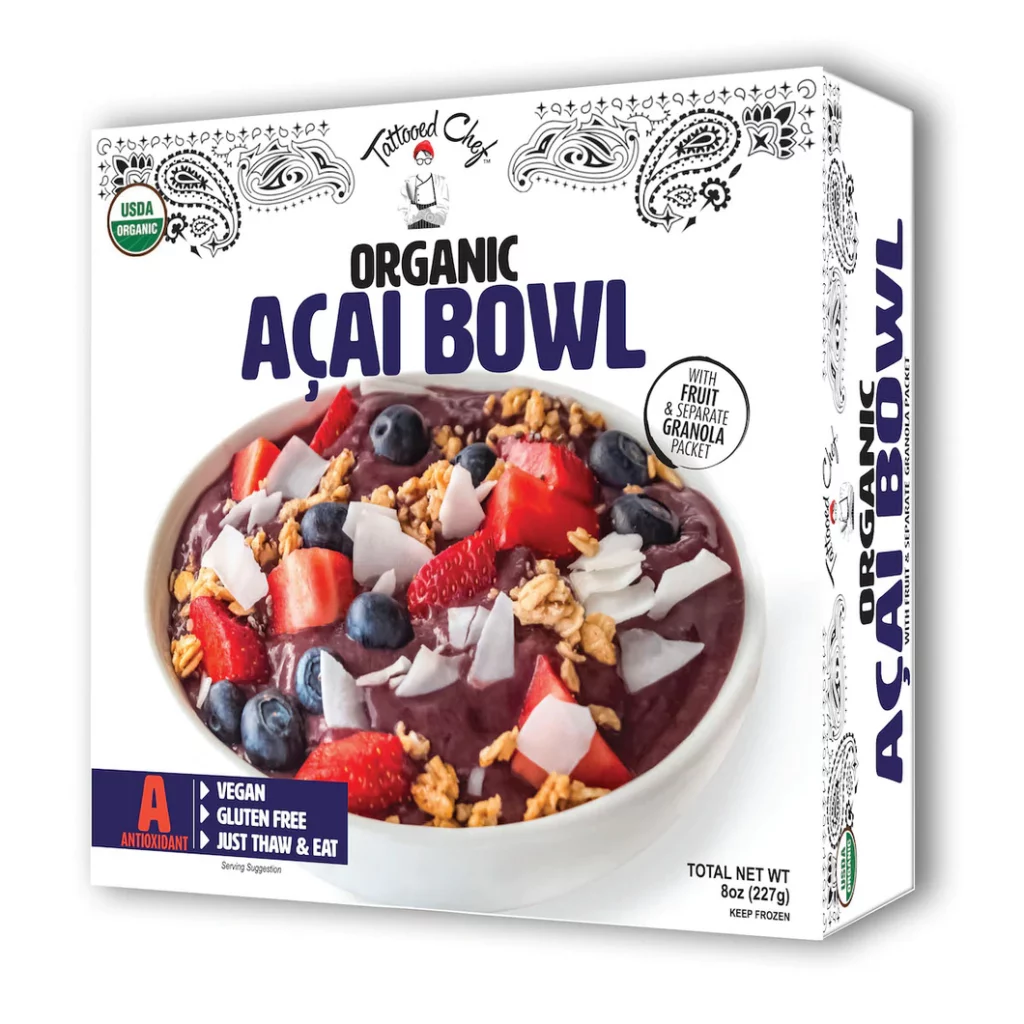 Acai Bowl
Al Pastor Salad
Berry Smoothie (Confirm no dairy)
Sourdough Bread (European Locations only)
The Al Pastor Salad comes with a vegan dressing now at all locations apparently. When it was first released back in 2018 some locations used a dressing that included eggs apparently, but now things have apparently been sorted out and the dressing that's served with it is vegan.
I'd recommend opting for the Al Pastor Salad and maybe the smoothie over the Acai Bowl, as in my experience and others I've read online the Acai bowl just isn't really worth the money compared to the other vegan options they offer.
Frequently Asked Question