Long John Silvers isn't very vegan friendly at all, but it's way more vegan friendly than most seem to believe. While it doesn't have any vegan entrees it has a few vegan side dishes to choose from.
Personally I don't think they have anything spectacular for a vegan, so I'd avoid them and try to go just about anywhere else, and I say just about because there are places with even fewer options such as Panda Express.
If I had to go I'd probably just order a lemonade, maybe some corn or fries if I'm genuinely hungry, but if I remember right I never really liked either of those from them. But that's just a me thing I think as most people seemed to like their fries.
Vegan Menu Options at Long John Silver's:
Cut Corn
Fire Roasted Southwest Corn Blend
Green beans ("Seasoned" or not)
Natural Cut Fries**
Malt Vinegar
Louisiana Hot Sauce
Sweet & Zesty Asian Sauce
Iceflow Lemonade
Lemon Juice
Some locations may have vegan steamed broccoli or Baked Potato's (order without butter) or sweet potato fries, but these aren't available nationwide so I didn't list them above. Technically their "crunchies" which is just fried fish-batter is vegan, however generally they collect them from the fish fryer rather than cook them independently, so to me they're not vegan, although I suppose they technically wouldn't contribute to animal exploitation so in a way they could be. Their rice contains milk. Personally I'd steer clear just on grounds they're so unhealthy, plus it's a "yucky" thing to me.
**As a disclaimer their fries are also fried in common oil used for other side dishes that may not be vegan (such as their hushpuppies) and thus if that bothers you count them out. They don't directly contain any animal products directly though and aren't fried in the same oil as the fish.
So how does Long John Silvers look for a Vegan?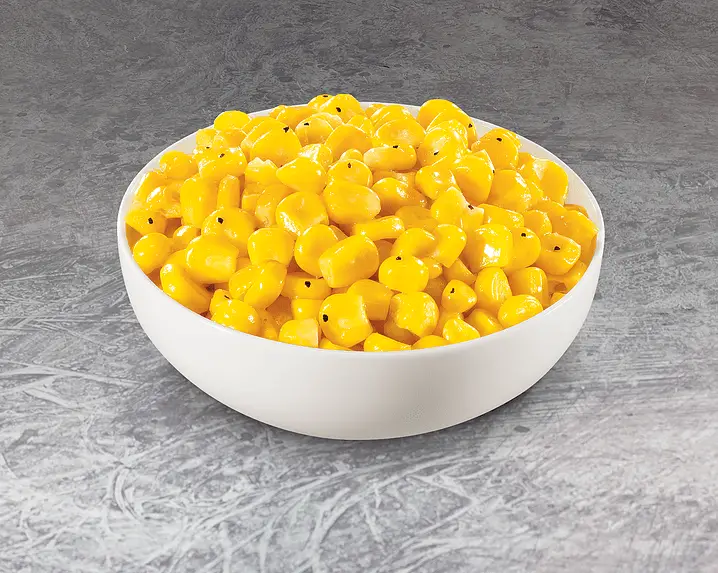 I'd say not too good, but it's not the worst option out there. You can check out the better vegan options there.
They at least have a decent non-fried starch (corn) to sort of satisfy you, although they aren't the healthiest and contain a lot of sodium their self. But hey, at least they'll curve hunger if you have no other options, or keep you from being the weird vegan protesting a meal with family or friends if you don't want to be that guy (or gal!) today.
But almost anywhere would be a better option for a vegan, even a place like Church's Chicken would be better. Ideally a nice compromise if your family/friends are non-vegan could be something like Carls Jr, since they have quite a few options and even a vegan burger (if you take off cheese/mayo) now!