Outback doesn't have many good vegan options, but they do have a few options that'll at least carry you over to your next meal if you find yourself at outback steakhouse.
Many people would find it advantageous to have some vegan butter/margarine at Outback, so if you do happen to be going there from your home with family you may want to take some to go with you if you plan on eating there.
Personally I'd recommend trying to avoid eating at Outback Steakhouse as there's few options and even other common chain-restaurants such as Chilis or Ruby Tuesday.
Does Outback Steakhouse have vegan options?
In brief, true to its name, not much is plant-based. There is no vegan entreé at all, not even with modifications. If you have no other choice – that I doubt -, you can save yourself from starving, but that's all.
Sides
Baked Sweet Potato (Plain or with chives)
Baked Regular Potato (Plain or with chives)
House Bread (the free one) without butter
Steamed broccoli without butter
Mixed Vegetables without butter
Grilled Asparagus (see below)
That's all that's vegan at Outback steakhouse. It could obviously be better, but a baked potato, a chunk of bread, and some mixed vegetables or asparagus can you by and give you something to eat if need be.
As for the Asparagus, while it doesn't contain any animal products if you order it without butter it is cooked on the same grill as the meats they sell, although generally Outback is good about keeping cross-contaminating from occurring, especially if you ask them to.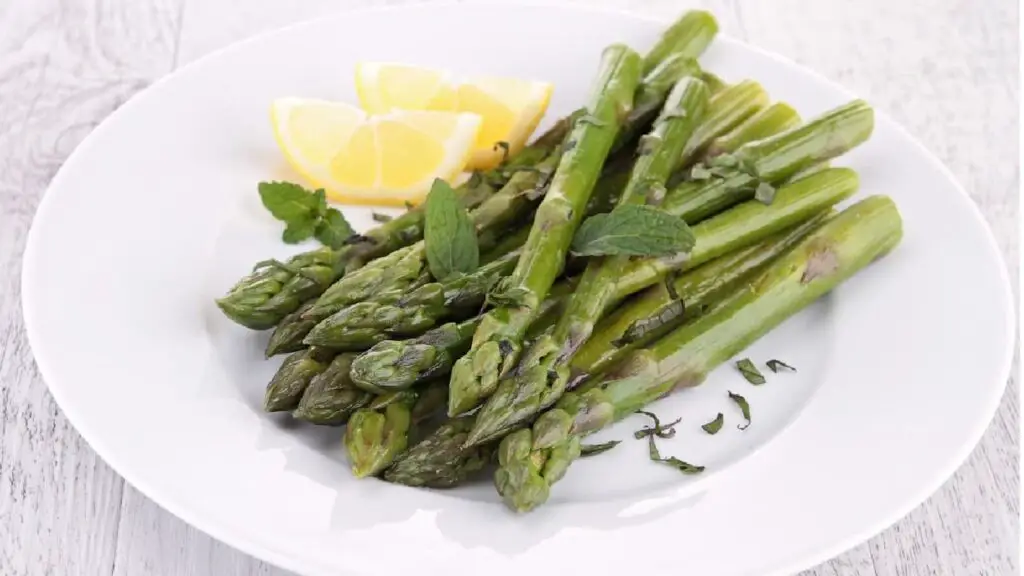 Salads
There is no salad that is basically vegan, you have to exclude the common ingredients like roasted chicken, cheese etc. However, the result is nothing but a boring mixed green.
House Salad (No Croutons or Cheese)
Strawberry Salad (chicken and goat cheese)
Blue Cheese Pecan Chopped Side Salad (Substitute the dressing, exclude blue cheese)
Brisbane Caesar Salad (croutons, chicken and you have to substitute the dressing)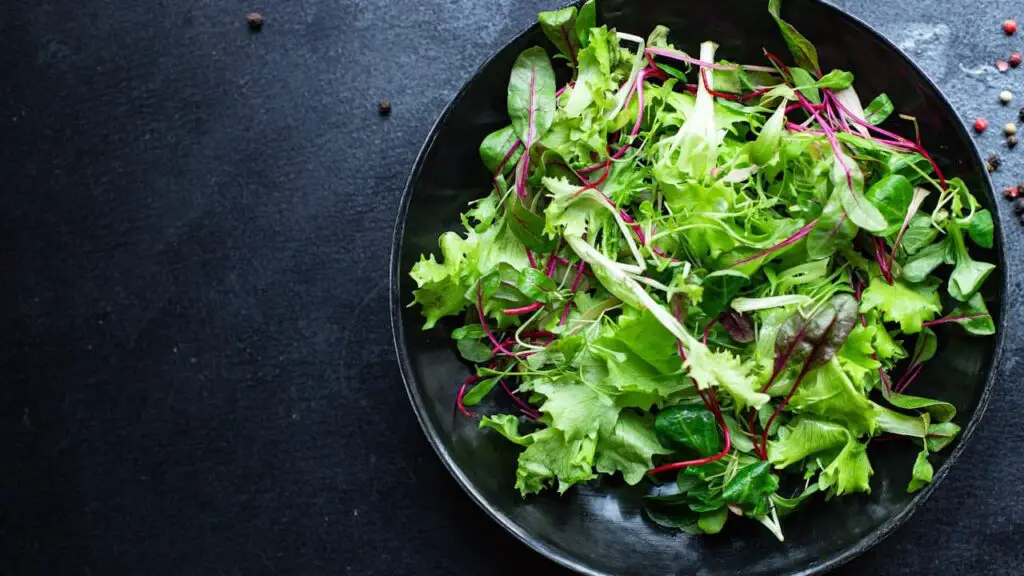 Vegan dressings
Tangy Tomato
Light Balsamic Vinaigrette
Mustard Vinaigrette
What About Outback's Fries, Bloomin' Onion, etc?
None of them is vegan as Outback uses Beef-lard/Tallow as oil rather than vegetable oil, and thus everything fried from Outback is non-vegan. In fact, it's not even vegetarian. So fried food is a big no-go.
Beverages
Sauza Gold Coast 'Rita for Two (House margarita for two made with Sauza Gold Tequila. Served in a mason jar with limes and salt)
Whiskey Apple for Three (Jameson Irish Whiskey, Granny Smith apples, citrus juices and club soda)
Blueberry Lavender Lemonade for Two (Inspired by Australia's lavender fields, this cocktail for 2 is handcrafted with Absolut Vodka, lavender, blueberry and Country Style Lemonade)
Home-made lemonades (Strawberry, kiwi-strawberry)
Coca-cola products
Dr. Pepper products
Gold Peak® iced tea
Sparkling and still water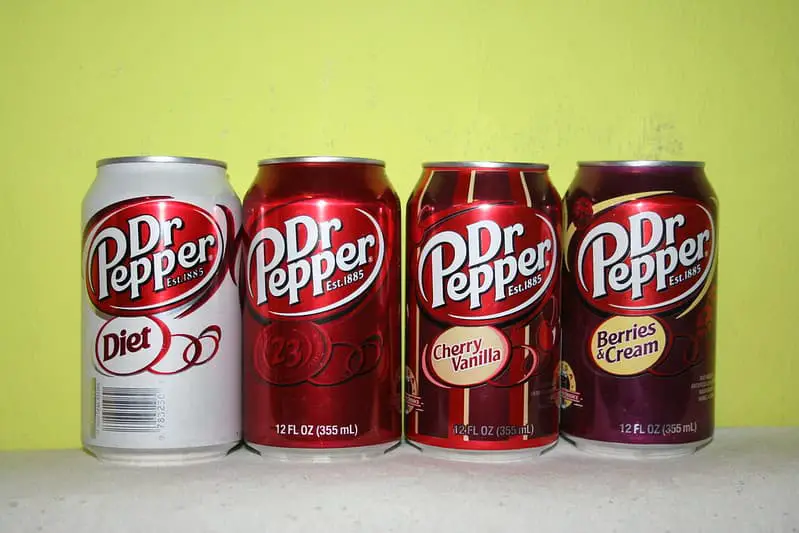 What about dessert?
Just like the other entree, it literally doesn't exist for us. Everything contains either dairy or egg if you don't count fresh fruits kids' menu item which is hardly a dessert.
So what should a Vegan do at Outback Steakhouse?
If you need to eat and have to go, then your best bet would be a baked potato, some steamed or grilled vegetables without butter on them, and a chunk of bread as mentioned above. You could throw in a salad as well, but it'll essentially just be iceberg lettuce with dressing.
I'd recommend going elsewhere as there's plenty of other chain restaurants to choose from. If there's an outback around there's likely to be better options around to go to or suggest to family. You can check some of the fast-food restaurants that have much better vegan options here.