People who grew up with pets know how our little furry friends can completely change our family dynamics for the better, bringing joy and happiness even in the darkest days. But if on the one hand, we would all be ready to do everything in our power for the wellbeing of our pets, on the other, we often tend to close our eyes to the suffering of the many animals living outside our apartment. When buying products such as cosmetics we rarely stop to think whether the brand we chose is responsible for the exploitation of other furry friends.
Unfortunately, there are plenty of companies out there testing on animals, a practice that is not only cruel but also easily avoidable. Knowing whether a product was tested on animals or not is fundamental if we want to make a change in the world and bring animal exploitation to an end. This is why we are here to analyze the brand Aveeno and its alleged 'cruelty-free' status. Today we will explore the company's policies when it comes to animal testing, its ingredients sources practices, as well as its parent company, to answer the question: "Is Aveeno cruelty-free?"
Aveeno's cruelty-free claims
Aveeno officially states on its website that it does not conduct animal testing except in "the rare situation where governments or laws require it". So, in light of this, is Aveeno cruelty-free? Obviously, not.
This business still chooses to work in countries where these awful practices are not only allowed but enforced, meaning that its products are responsible for the exploitation of thousands if not millions of animals. For instance, Aveeno keeps selling its products in China and Brazil where animal testing is still legal instead of closing its stores in these countries.
Third-Party Certifications
Considering that Aveeno conducts tests on animals, it is not too surprising that this brand is not certified by any major vegan and cruelty-free organizations such as PETA and Leaping Bunny. But there is a 'but'. Aveeno is, in fact, a patented Global Aquatic Ingredient Assessment GAIA brand. But wait a second. Is this a valid certification? Let's take a closer look together. 
According to Aveeno's official website, this means that its body washes and facial cleansers are produced in ways that reduce the impact on aquatic wildlife. Ok, but how does this all work in practice?
GAIA analyzes all ingredients present in a given product and gives each of them a score from 0 to 100 based on its impact on wetlands, rivers, lakes, and coastal estuaries. For instance, ingredients with a score of 80 or higher are considered the best while those lower than 60 require additional review, testing, and risk assessment. Following this, every ingredient in a given item receives a final score and it is based on that number that it is decided whether a certain product is released or not.
Even though this is admirable, there are a few things we need to consider.
GAIA is owned by Johnson & Johnson Consumer Inc. The same corporation that owns Aveeno. A random coincidence? Probably not.
Even though GAIA promises to limit the environmental impact of its products on aquatic wildlife, it is unclear how this is done in practice. Plus, the fact that they are 'reducing' their impact implies that an impact is still being made. 
In other words, as for every big corporation, we should always be skeptical of cruelty-free statements.

Supply Chain and Ingredient Sourcing
Aveeno is vague when it comes to its ingredient-sourcing practices. The official website states: "We grow our naturals in rich soil using eco-friendly practices whenever possible to preserve their goodness." The company mentions sustainable practices such as crop rotation and pesticide-free crops, but again, these are only put into practice when 'possible'. Surely this doesn't convince us of Aveeno's true commitment to the cause.
About the Parent Company – Johnson & Johnson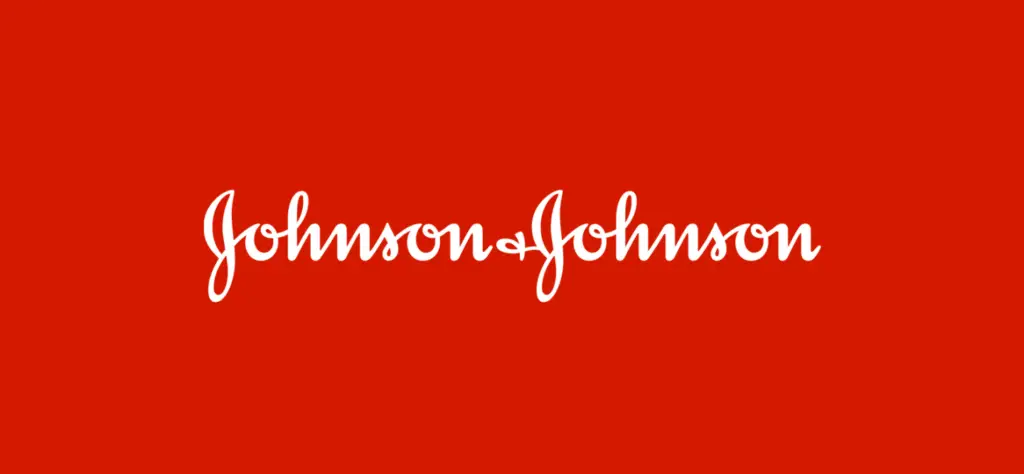 As we mentioned earlier, Aveeno is owned by the massive corporation Johnson & Johnson. This company produces medical devices and pharmaceuticals, as well as consumer packaged goods. By checking the company policies when it comes to animal testing, we come across the same old statement: "Johnson & Johnson's policies and guidelines promote and support the ethical and humane treatment of the animals and advocate the use of non-animal alternatives whenever feasible, including through regulatory submission." So neither Aveeno nor Johnson & Johnson can be considered cruelty-free as they keep conducting tests on animals, exploiting our furry friends.
What Consumers Say
Several people consider Aveeno as purposely misleading due to its fake 'cruelty-free' statements. As a consequence, the majority of vegans do not purchase Aveeno's products as this company still has stores in countries where animal testing is required by law.
Conclusion – Is Aveeno Cruelty-free
So, is Aveeno cruelty-free? No! This brand cannot be considered cruelty-free. Aveeno still sells products in countries requiring animal testing by law and its parent company, Johnson & Johnson directly tests on animals. On top of that, even though Aveeno doesn't test on animals unless required by law, the brand never specifies its commitment to avoid ingredients bought from other businesses that may have been produced causing animal suffering.
Frequently Asked Questions
Are Aveeno products cruelty-free?
No, Aveeno products are not cruelty-free. This brand still conducts animal testing in countries that require it.
Is Aveeno tested on animals?
Aveeno's products are tested on animals in countries that require these practices. On top of this, it is unclear whether this company uses ingredients manufactured by other brands doing tests on animals.
No, Aveeno lotion is not vegan as Aveeno is not cruelty-free.
No, Aveeno is not PETA-approved.