With Halloween just behind the corner, it's now time to get spooky! Read your favorite horror books, think about your Halloween costume, and, most importantly, buy up the best vegan Halloween candies! 
If you're vegan and don't have much time to look for the best cruelty-free sweets, you are in the right place! Here you will find our complete guide to the best vegan candy options for Halloween! 
Vegan Halloween Candy: our favorites by tastes
Gummy and fruity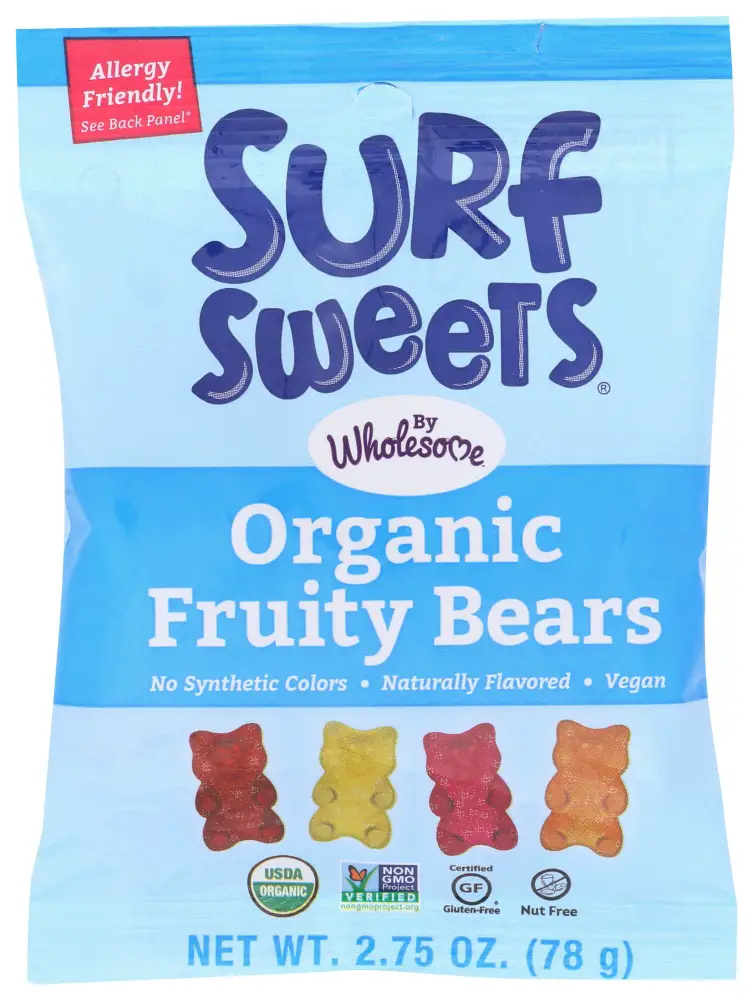 Organic Fruity Bears are the perfect vegan replacement for the famous Haribo candy from Germany. Surf Sweets is a vegan-friendly brand started in Santa Cruz by two guys wanting to create a full allergy-free brand. These candies are made from only organic flavors and in each package, you will find cherry, grape, lemon, orange, grapefruit, and strawberry gummy bears. This product is one hundred percent vegan and features organic fruit juice concentrate, organic cane sugar, and plant based colors among its ingredients.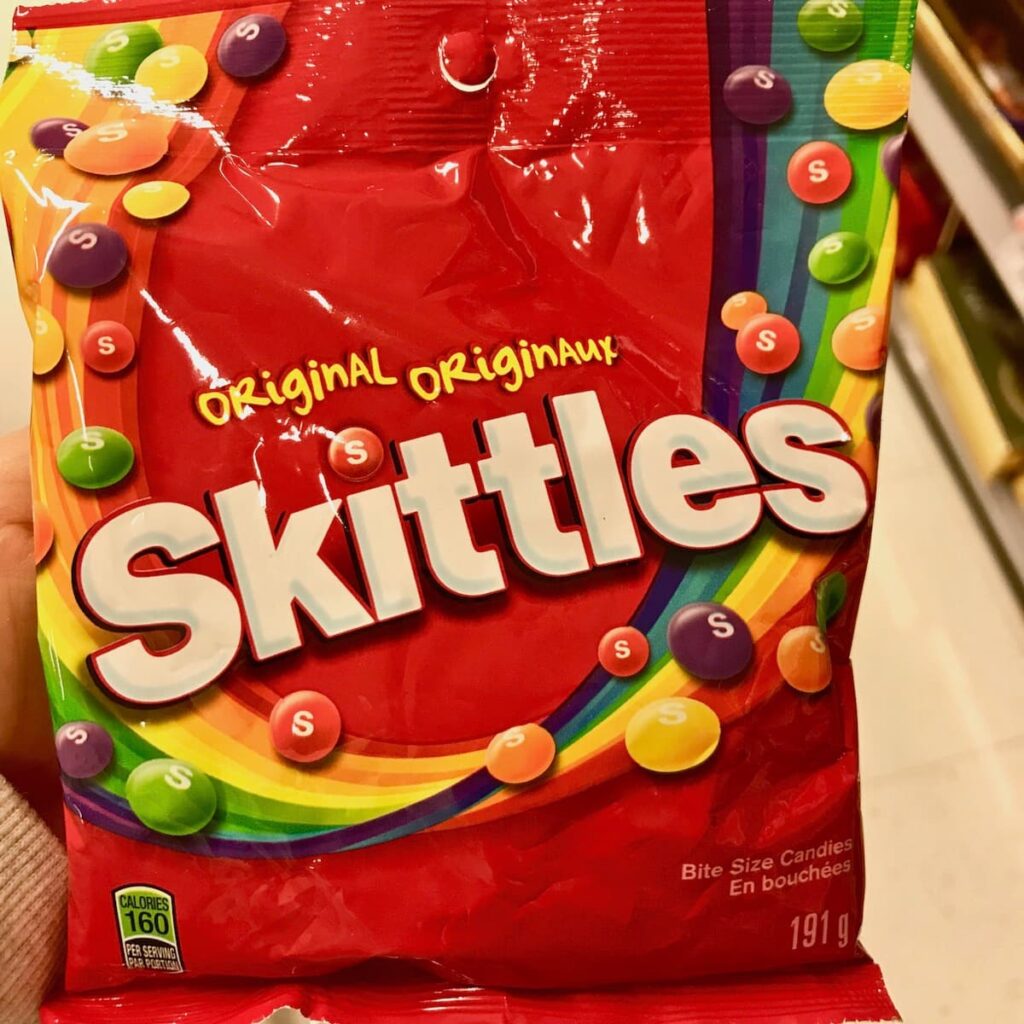 There must be a reason why Skittles have been on the market since 1974! These button-shaped candies have a hard sugar shell and are fully vegan. They contain sugar, corn syrup, hydrogenated palm kernel, fruit juice, citric acid, as well as natural and artificial flavors. Skittles are available in different flavors ranging from tropical to wild berry, dessert, smoothie and more.
If you decide to opt for this sweet make sure to avoid the Once in a Blue Moon flavor which, unfortunately, does contain animal product derivatives.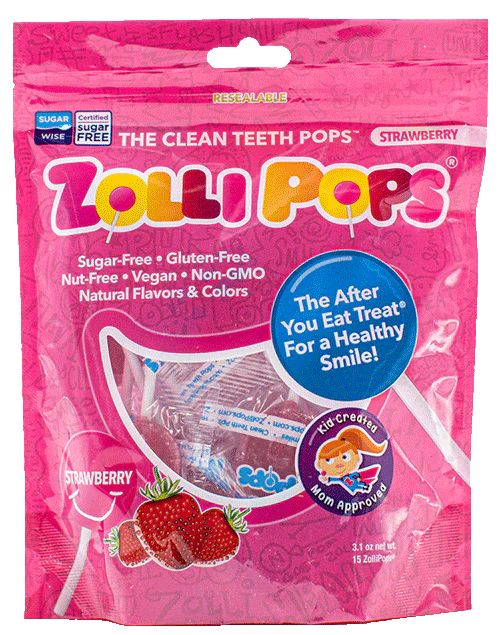 Zollipops are not only plant-based but also completely sugar and gelatin free! These lollypops are the perfect healthy treat and come in all sorts of different flavors such as peppermint, strawberry, orange, pineapple, and more.
Caramel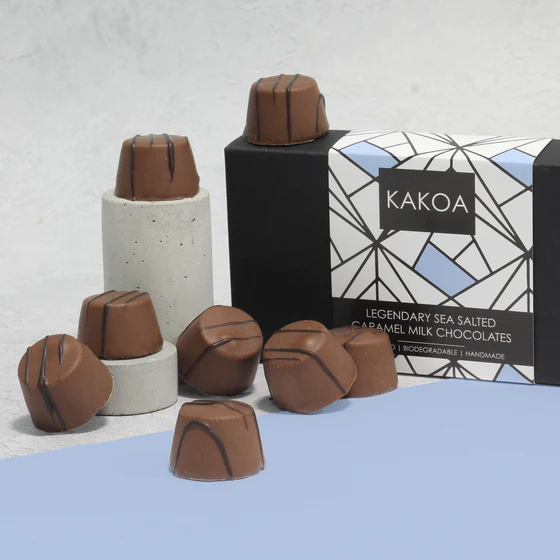 These treats are slightly more expensive than the alternatives in this article but we can assure you that they are worth the expense. Kakoa Salted Caramel Chocolates consists of a soft caramel centre enriched with a sprinkle of sea salt and covered by a delicious shell of vegan chocolate. These vegan-friendly truffles are made from almond milk and rice and will immediately melt in your mouth! Despite being individually wrapped, the package is 100 percent biodegradable meaning that you won't have to worry about the environment.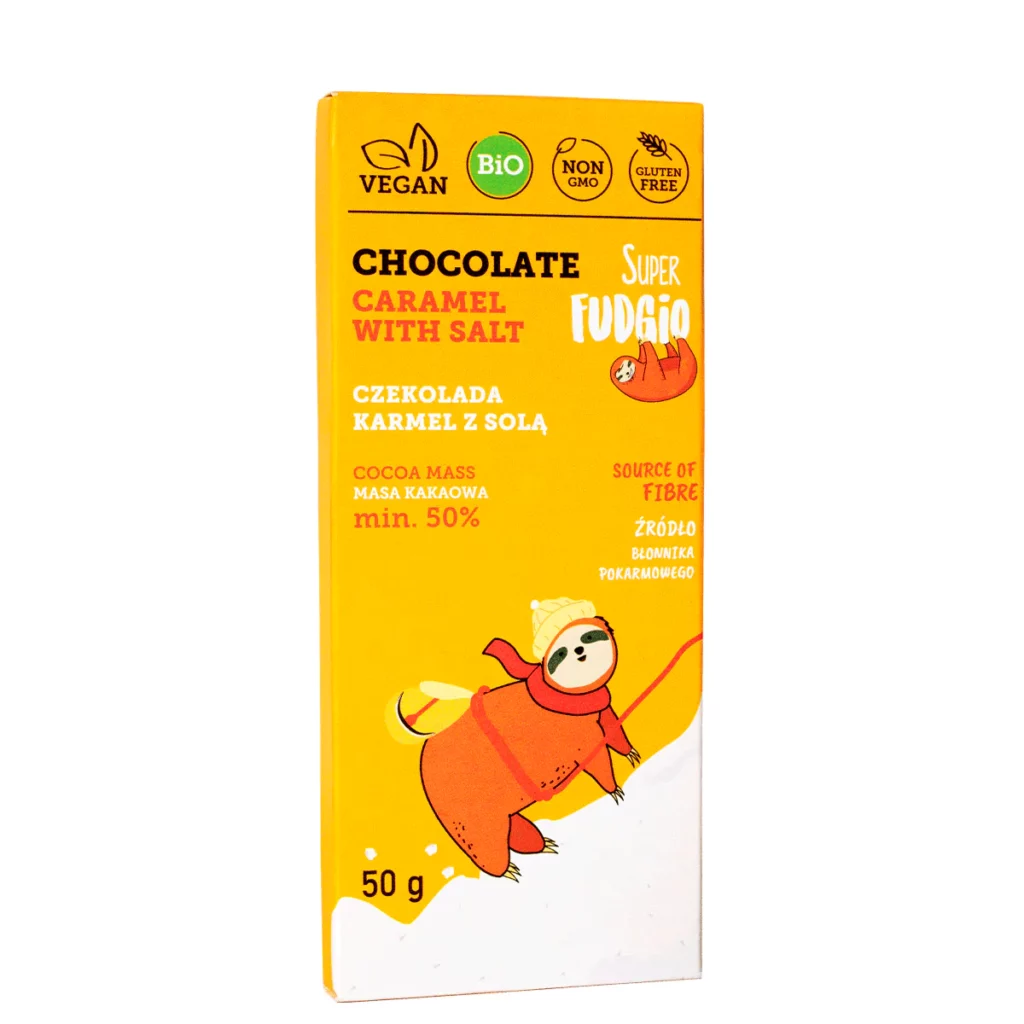 Super Fudgio Organic Chocolate Caramel & Salt is not only delicious but also gluten-free, palm oil-free, biological, and obviously completely plant-based. This chocolate bar has the perfect mix of caramel and salt, making it the ideal sweet for kids and adults alike.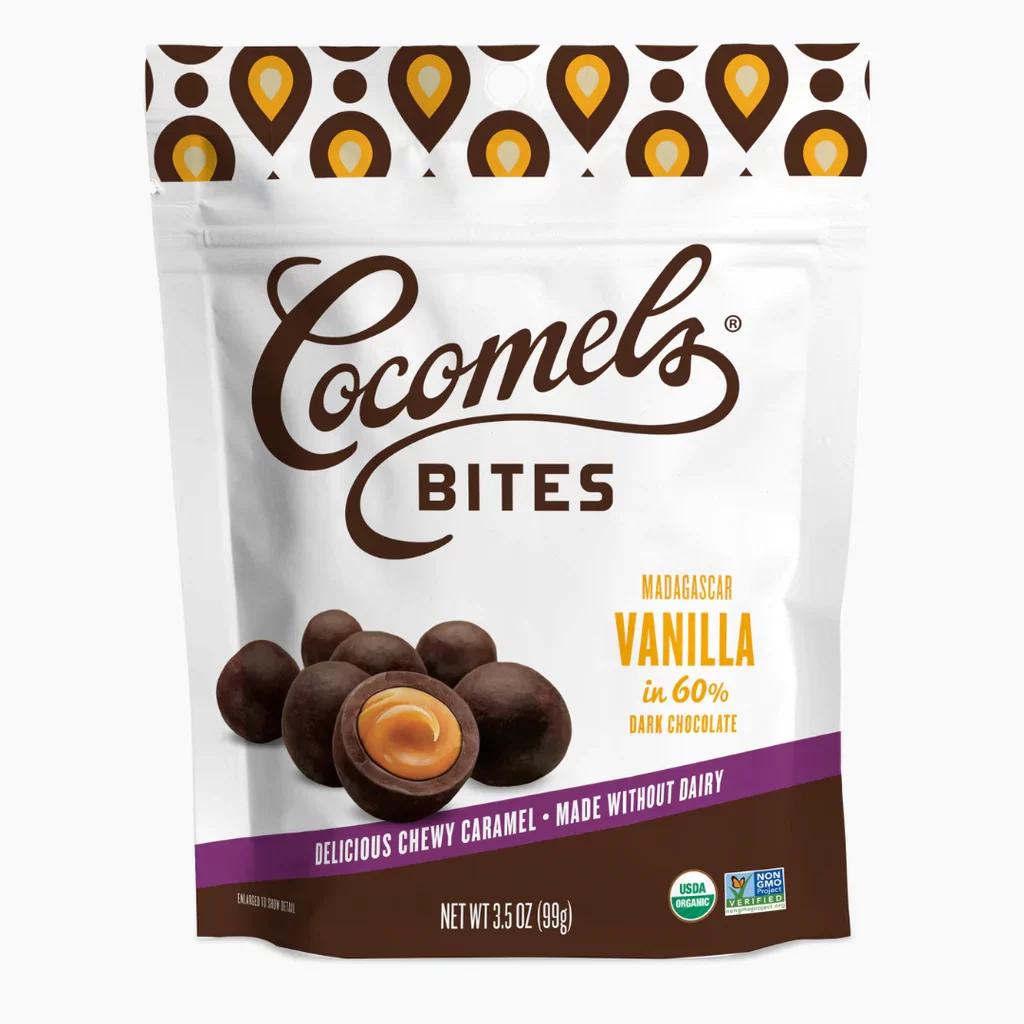 Cocomels Vanilla Bites consists of crunchy little balls with a heart of caramel and Madagascar vanilla covered in delicious 60 percent dark chocolate.
Some of the ingredients in this product include: organic chocolate, organic coconut milk, organic brown rice syrup, organic cane sugar, sea salt, organic Madagascar vanilla extract, and xanthan gum. As you can see, these are all plant-based ingredients, making Cocomels Vanilla Bites a great option for vegans.
Nutty
Thumbs Up Candy Bar consists of a heart of crunchy peanut butter covered with a layer of vegan chocolate. This sweet and salty treat is gluten-free, does not contain artificial ingredients, and is also naturally cholesterol-free.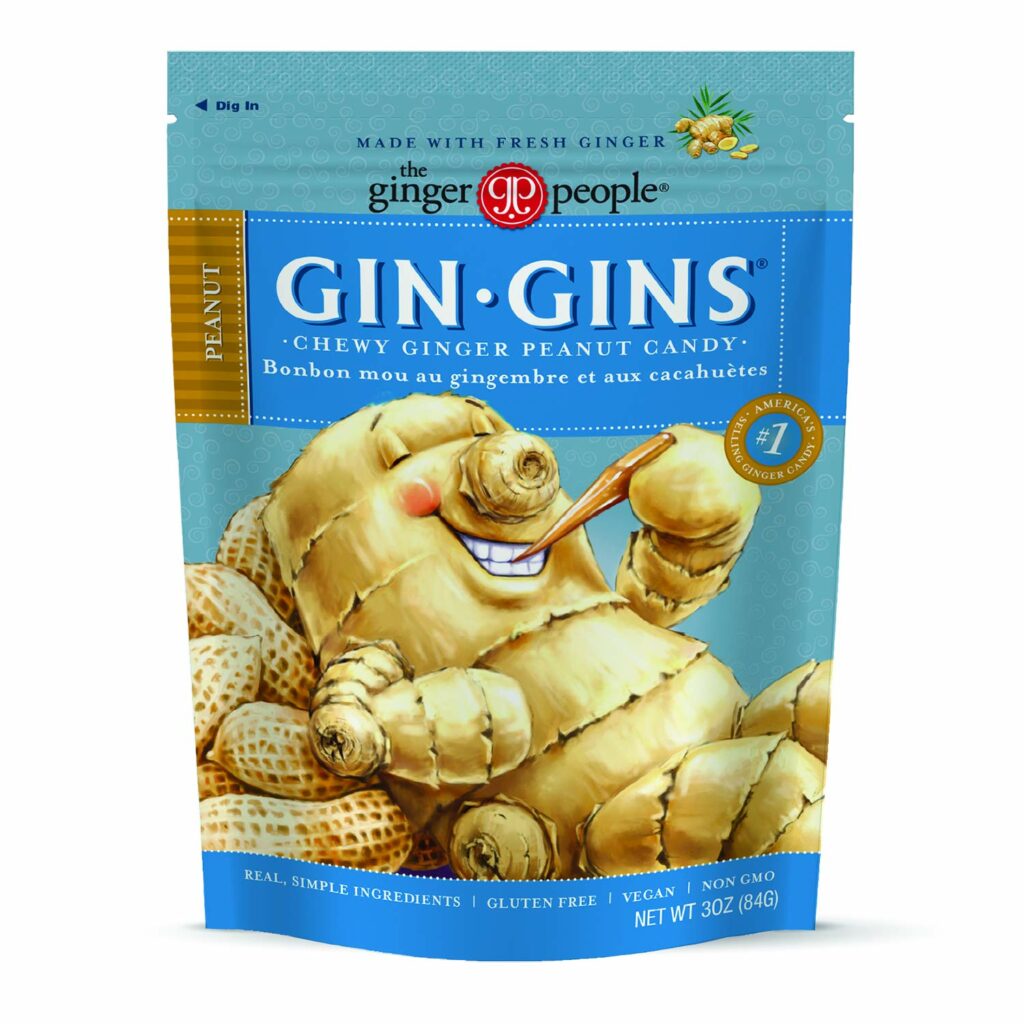 Gin Gins Peanut Ginger Candy is considered America's first-selling ginger bar. This product contains cane sugar, ginger, ground peanuts, and tapioca and is fully vegan.
Misfits protein bars are another wonderful option for vegans enjoying nutty flavors. There are plenty of unusual options for you to choose from ranging from cookie butter to mint choc chip, and birthday cake. But don't worry, on the website you will also find some of the classics such as hazelnut, chocolate, and caramel.
Make Your Own vegan Halloween candy
There's no better way to surprise the children playing trick or treat out of your door than with some amazing homemade sweets! This is why we decided to give you two options for you to make your own amazing sweets. These quick recipes are incredibly fast and healthy and will surely impress! 
Dates with chocolate and nuts
Nobody can resist the sweetness of a date. But there is a way to make these fruits even more delicious! First and foremost, open your date and take away the pit. Replace this with some nuts of your choice and then roll the fruit into some vegan melted chocolate. Let it dry and here you are! Your homemade Halloween vegan treats are ready.
Dark chocolate peanut butter cups
This is another great and fast option to impress your guests. To do it, just mix one cup of chocolate chips with a quarter cup of coconut oil. Warm it up to combine the ingredients and then pour half of the mix into muffin tin liners.
Put everything in the freezer and prepare the peanut butter mix adding half a cup of organic peanut butter (we'd recommend this vegan peanut butter by Justin's) with two tablespoons of coconut oil, and a quarter cup of your favorite sweetener. You can now take the muffin tin liners out of the freezer and cover them with the peanut butter cream to then top everything up with the other half of your chocolate cream.
Let it freeze again and wait for it to solidify before serving. Simple and effective, you can't go wrong with this recipe!
Frequently Asked Questions
What Halloween candy is vegan?
There are plenty of options for you to choose from! Some of our favorites include: Gin Gins Peanut Ginger Candy, Organic Fruity Bear by Surf Sweets, and Cocomels Vanilla Bites. 
Is any Halloween candy vegan?
Not all Halloween candies are vegan. For instance, while most Skittles flavors are entirely plant-based, some, such as the Once in a Blue Moon variation, contain animal product derivatives. Make sure to always check the label!
Where to buy vegan Halloween candy?
You can find most Halloween candy on our list in your local supermarket. However, for some more specific brands, you can directly buy the product from their official website.